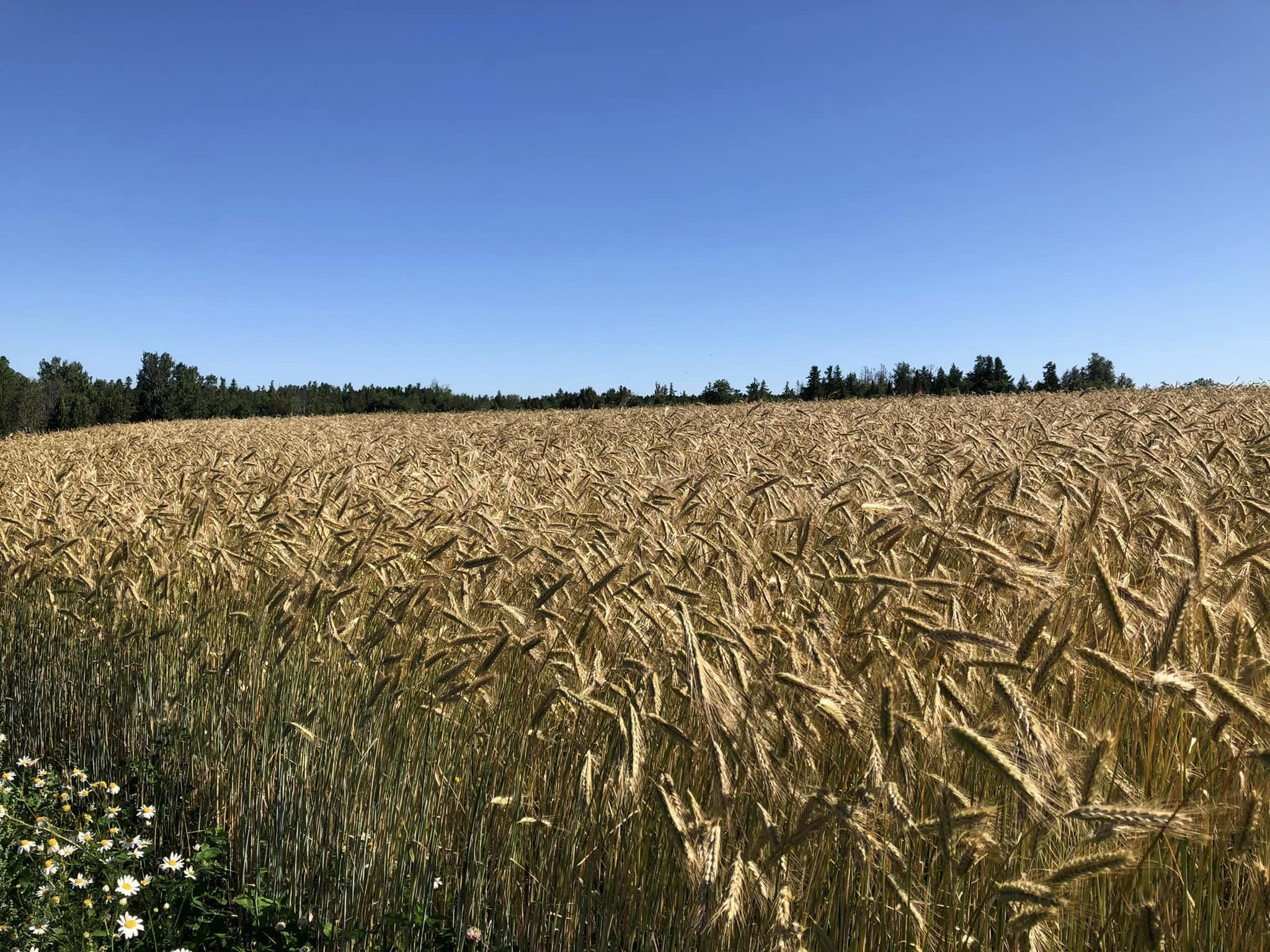 Our Story
The idea for Smootch was born when co-founder and CEO Matthew Peterson was in grad school studying the social and environmental effects of the food system. He wanted to create healthier, more sustainable products in a way that could help create change in the food system. The solution was found in regenerative agriculture. 
He teamed up with co-founder Ian Pasquarelli, who connected Matt with Aurora Mills and Farm, a regenerative farm in Ian's hometown of Linneus, Maine.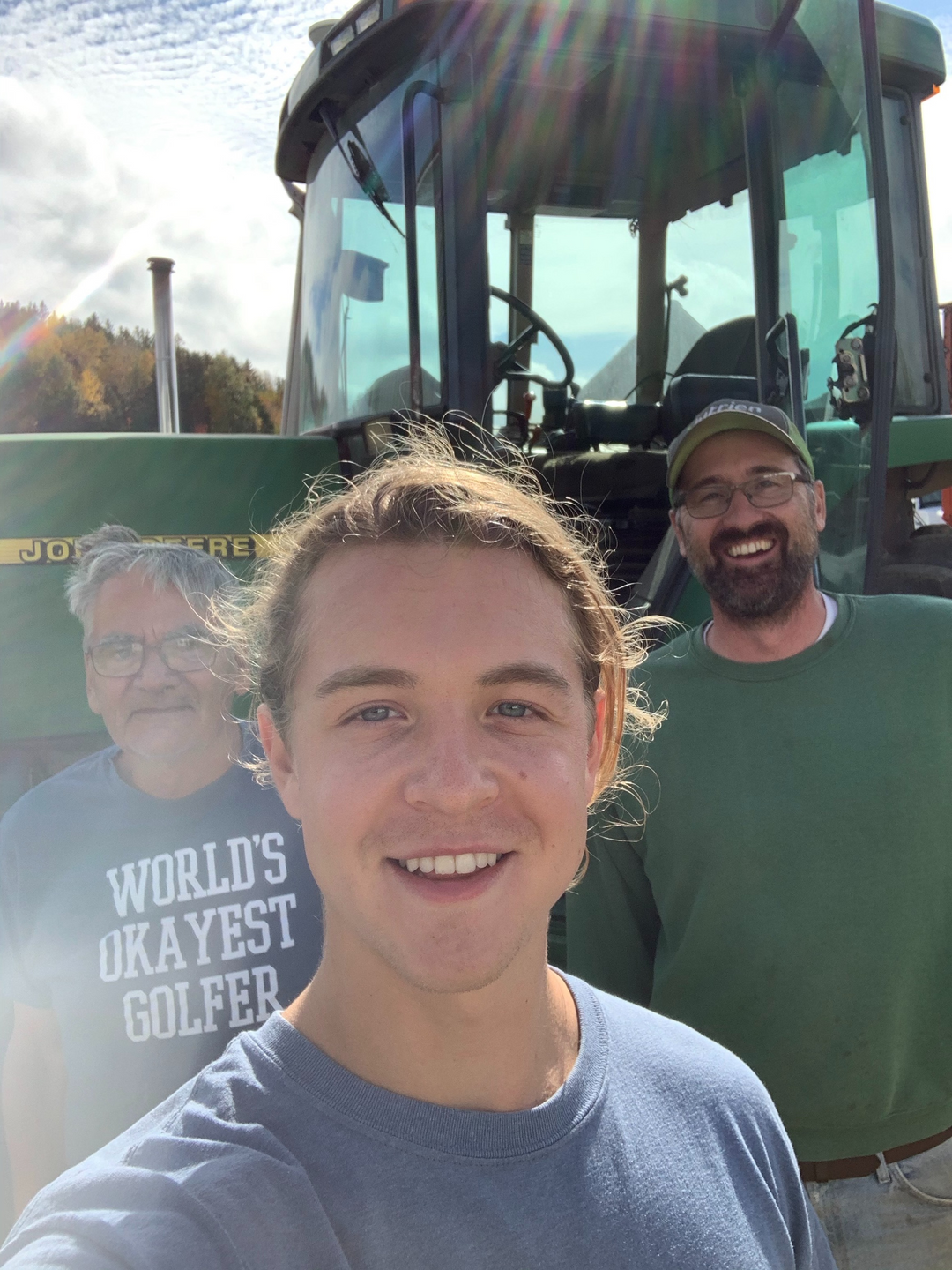 While the craze of oat milk was at its peak, Matt and Ian wanted to avoid the oils and thickening agents typically used in these products. Without those unnecessary ingredients, the pair realized they could make full use of the benefits provided by whole-grain regenerative oats in a more nutritionally dense sports drink. That is how they created Smootch - an all-natural, plant-based, and more sustainable hydration beverage. And by purchasing oats from Aurora Mills and Farm, they can help support a better food system. 
Smootch starts with finely ground whole grain oats, milled right at the farm. We add water, sweeten it with whole, organic ingredients, and boost it with electrolytes and immune support. That's it, no funny business. 
REGENERATE YOUR BODY, REGENERATE THE EARTH.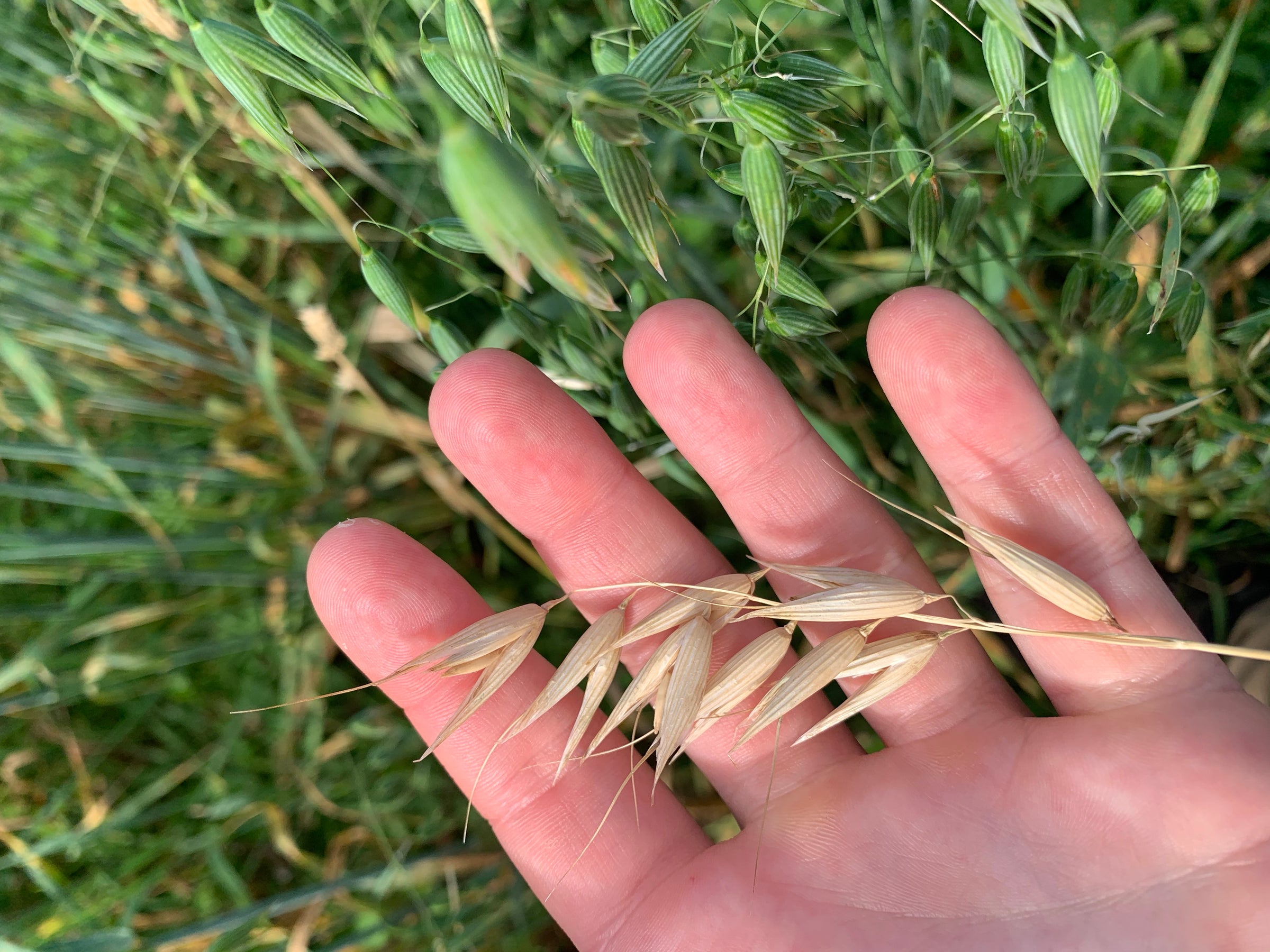 Our Team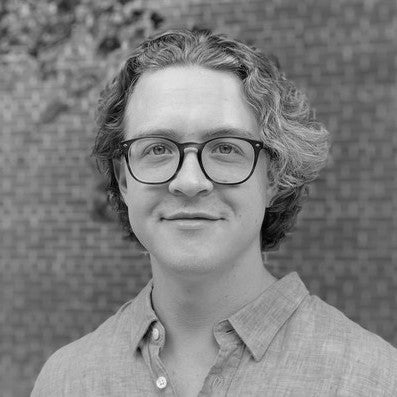 Matthew Peterson
Founder & CEO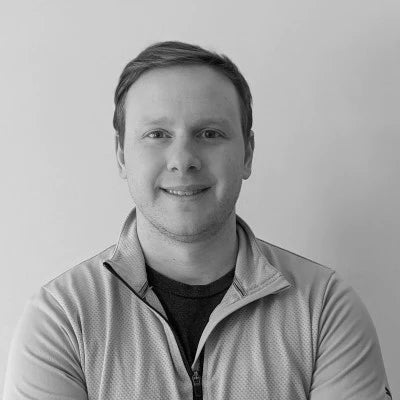 Ian Pasquarelli
Co-Founder & Head of Product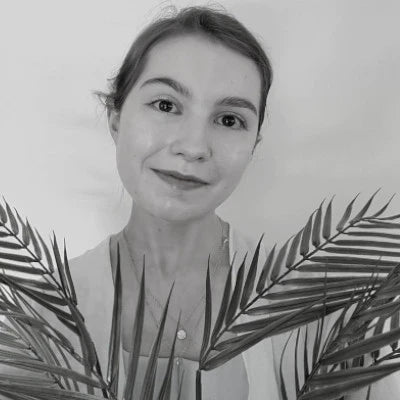 Anne Brooks
R&D Analyst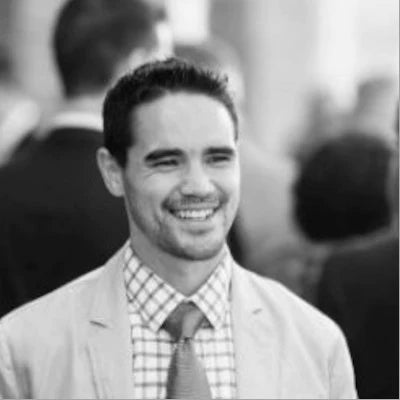 James Osborn
Chief Financial Officer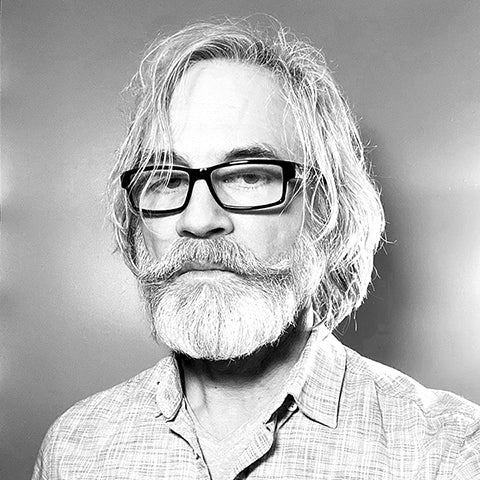 Don Zinzell
Chief Creative Officer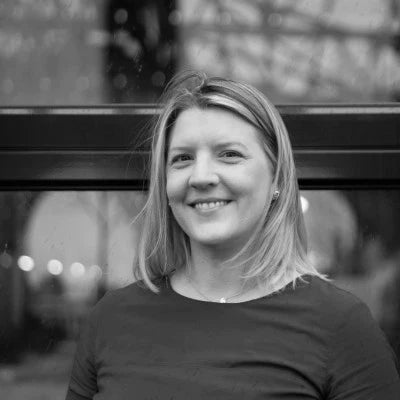 Jen Honovic Herczeg
Head of Marketing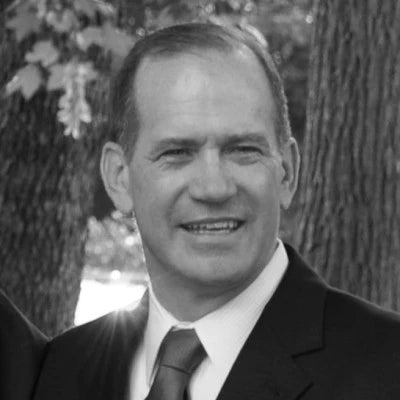 Michael Nolan
Chief Revenue Officer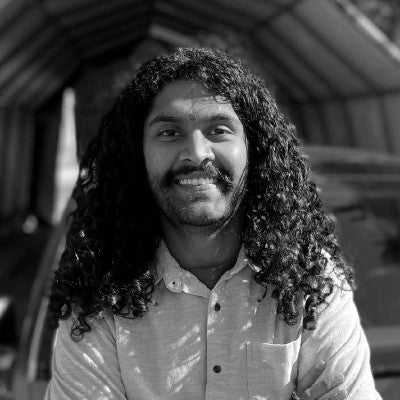 Sragvi Tirumala
E-Commerce Lead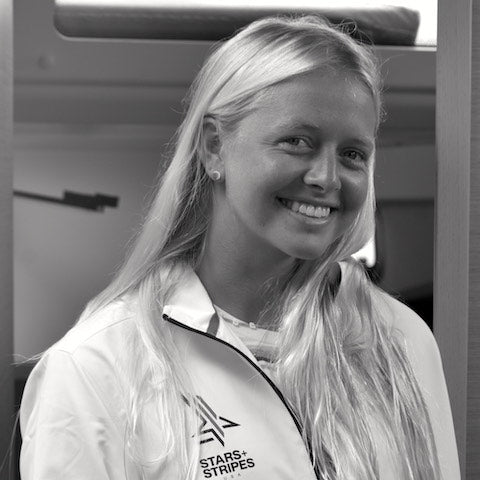 Liza Toppa
Social Media Manager